Interview with the Director: The importance of the Washington National Primate Research Center by Chris Petkov & Renee Hartig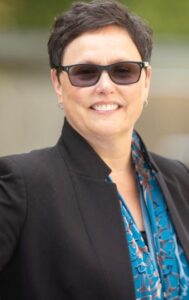 In the USA, the National Institutes of Health (NIH) supports seven National Primate Research Centers (NPRCs), distributed across the country. As we can see by this investment, the NIH strongly values primate research, recognizing its vital role in scientific and biomedical advances. These advances benefit everyone, including those opposed to animal research.
The Washington National Primate Research Center (WaNPRC) is one of these seven sites, and it recently obtained a new director who we were keen to speak with.
Speaking of Research interviewed Professor Michele A. Basso, the new director of WaNPRC to hear her vision for primate research at the Center and across the United States.
Read More