What is the complete statement that the University and WaNPRC provided to The Arizona Republic for its October 10, 2022 article?
Senator Booker asks important questions about federal oversight of animal research, particularly non-human primates. The Office of Laboratory Animal Welfare (OLAW) at the National Institutes of Health (NIH) provides rigorous oversight of all animal research performed in the Unites States that is supported by taxpayers, including research at the Washington National Primate Research Center (WaNPRC).
The allegations against WaNPRC are historical and without merit. Additional information can be found here and here.
We are happy to meet with Senator Booker at any time and share information on the life-saving research we are conducting at our center and our unwavering commitment to non-human primate health, well-being and conservation.
MESSAGE FROM THE DIRECTOR
I am delighted to welcome you to our website where you can learn more about who we are and what we do at our Center. WaNPRC is one of the seven centers in the United States National Primate Research Center Program (NPRC) established by Congress in 1959. Congress established the NPRC program to provide specialized resources to scientists across the United States engaged in nonhuman primate research studies that are applicable to human health. The Centers are part of the overall mission of the National Institutes of Health (NIH) to seek fundamental knowledge about the nature and behavior of living systems and the application of that knowledge to enhance health, lengthen life, and reduce illness and disability.
Michele A. Basso, PhD
Learn more about us Frequently asked questions
---
---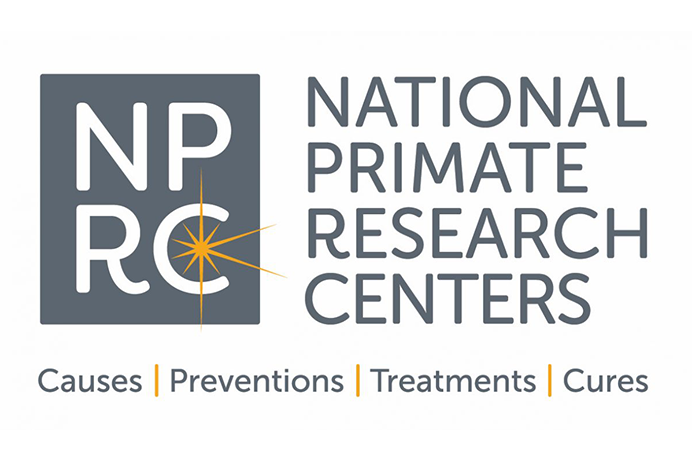 National Primate Research Centers
The Center has been a part of the University of Washington research community since 1961 and is one of seven National Primate Research Centers established by Congress in 1959 in order to provide specialized resources for nonhuman primate research studies that are applicable to human health.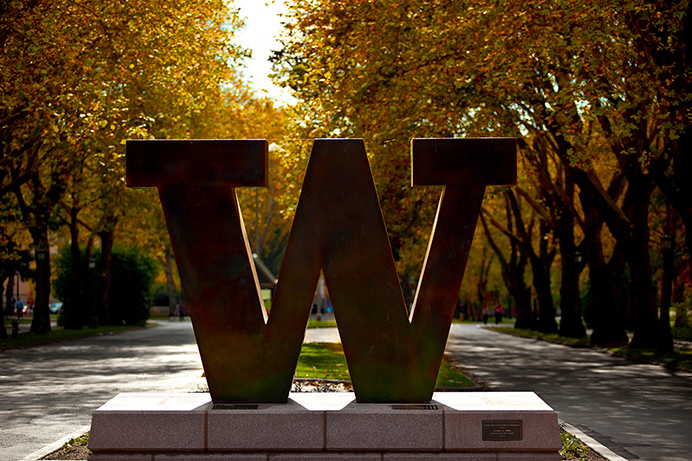 Featured Service
The Instrumentation Services Core has been providing high-precision mechanical and electronic instrumentation since the inception of the WaNPRC. Moreover, because of its rich technical expertise, the Instrumentation Services Core also supplies invaluable support to the Center at large in such diverse areas as animal capture restraint and monitoring and facility evaluation and design.
---
COVID-19 ANNOUNCEMENTS AND LINKS