---
---
---
---
Institutional Compliance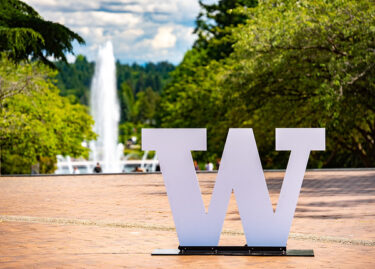 The University of Washington is committed to conducting quality animal research in an ethical and responsible manner to further science and to improve the health of society. The UW Institutional Animal Care and Use Committee (IACUC) ensures compliance with federal regulations, reviews all animal use protocols, inspects animal facilities and laboratories and oversees the training and educational programs. The UW's
Office of Animal Welfare
provides support to the IACUC and to faculty and researchers utilizing live animals.
National Primate Research Centers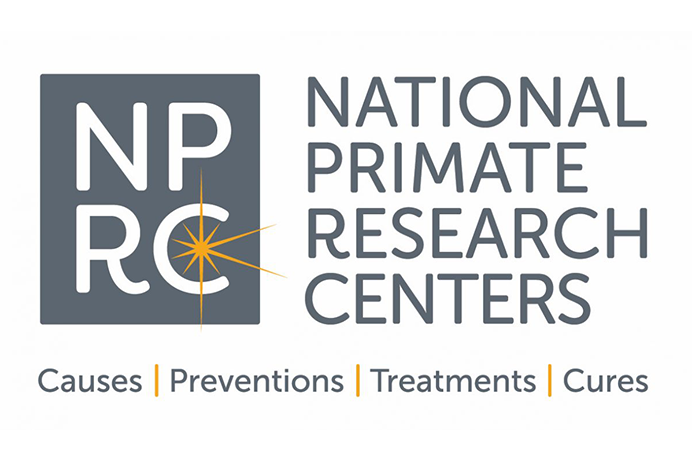 The Center has been a part of the University of Washington research community since 1961 and is one of seven
National Primate Research Centers
 established by Congress in 1959 in order to provide specialized resources for nonhuman primate research studies that are applicable to human health.
Featured service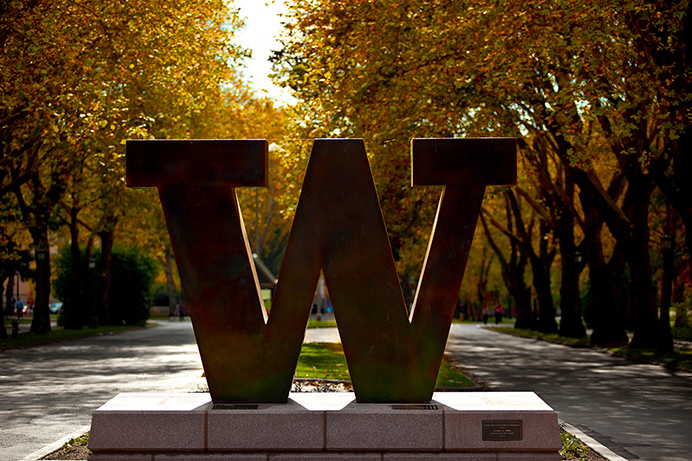 The Instrumentation Services Core has been providing high-precision mechanical and electronic instrumentation since the inception of the WaNPRC. Moreover, because of its rich technical expertise, the Instrumentation Services Core also supplies invaluable support to the Center at large in such diverse areas as animal capture restraint and monitoring and facility evaluation and design.